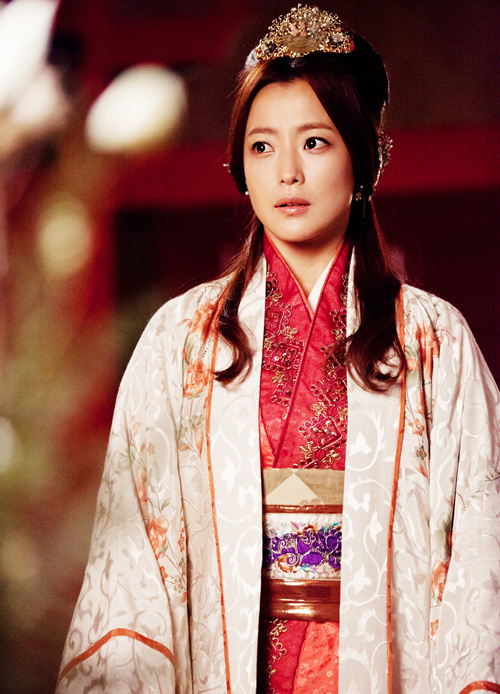 [News] Kim Hee Sun congratulates a fan on her wedding.
Cr. - allkpop
The actress Kim Hee Sun recently surprised one of her longtime fans with a special gift at her wedding.
The new bride, who is an operator of one of Kim Hee Sun's fan cafes, received a personal video message from the actress herself, as well as an enormous bouquet.
"We've known each other for over 10 ears, but I feel like a mother hearing about your marriage," she said in the video. "I'm sorry for not being able to attend due to my drama filming."
To the husband, she said, "With your luck at having such a beautiful bride, I wish even greater love and happiness for you."