[News] Park Yoo Chun in Uniform Stirs the Hearts of Women.
Cr. - enewsworld
There's nothing hotter than a man in uniform, unless it's JYJ's Park Yoo Chun who's in that uniform.
On November 28, JYJ's official Facebook posted a picture of Park Yoo Chun wearing a police uniform. The photo was taken for MBC's I Miss You, where Park Yoo Chun is currently starring in as the character Han Jung Woo.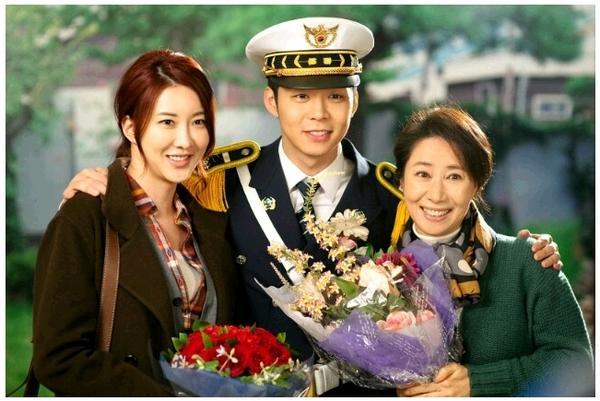 It's been revealed that the photo was framed and used as a prop that Soo Yeon (Yun Eun Hye)'s mother keeps dearly in her house.
With Park Yoo Chun's good looks being shown through the photo, it has been spreading quickly on the internet.
I Miss You airs every Wednesday and Thursday.