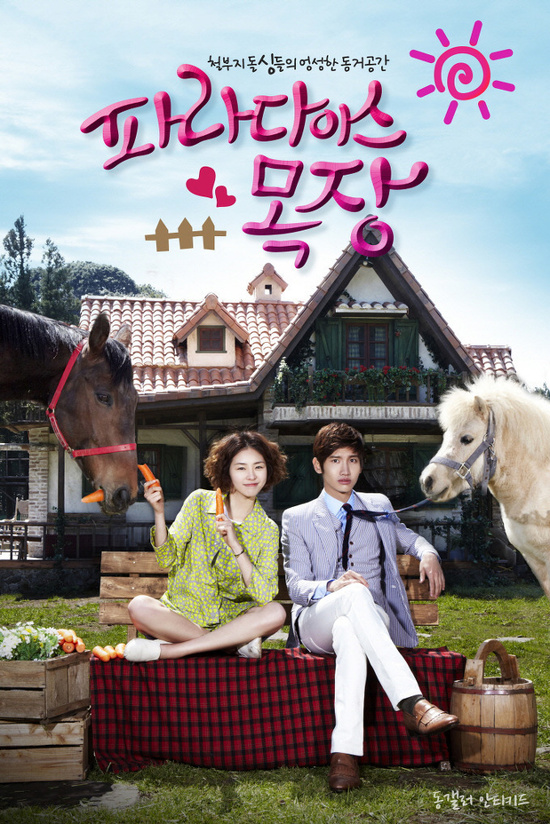 [News] ′Paradise Ranch′ to Air in Japan Again to Celebrate TVXQ Max Changmin′s Japan Academy Win.
Cr. - enewsworld
Paradise Ranch
, the drama that stars TVXQ (DBSK)′s Max Changmin, will be airing in Japan again in an encore round from April.
According to multiple media outlets in Japan on March 20, NHK BS11 will start airing
Paradise Ranch
again to celebrate
Max Changmin′s win at the Japan Academy Awards
.
The singer had won the Newcomer of the Year Award at the
36th Japan Academy Awards
held on March 8.
Paradise Ranch
is about how 19 and 20-year-olds get married but soon are led to divorce in six months. The two then reunite after six years pass between them.
The drama was Max Changmin′s drama debut.
It previously made issues for making it into Japanese television just six months after it concluded in Korea.
The encore airing of
Paradise Ranch
will air from April 1 with Japanese subtitles.