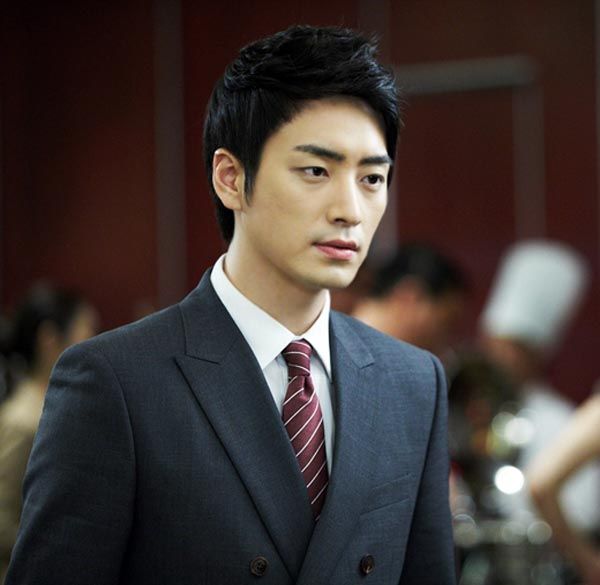 [News] Actor Lee Jun Hyuk to enlist in the military in June.
Cr. - allkpop
Actor Lee Jun Hyuk has been confirmed for enlistment as an active-duty soldier in June.
A representative of his agency, Wellmade Star M, stated, "Lee Jun Hyuk will be enlisting next month. Although he still has drama-related schedules left, he has been confirmed to enlist in the coming month."
Lee Jun Hyuk gained much popularity for his role as Jang Il on KBS's 'Equator Man'. His character is known for being childhood friends with Kim Sun Woo (played by Uhm Tae Woong), who betrays Sun Woo to keep his father from going to jail.
Lee Jun Hyuk has also appeared on SBS's 'First Wives' Club' in 2007, KBS's 'Three Brothers' in 2010, SBS's 'I Am Legend' in 2010, and SBS's 'City Hunter' in 2011.