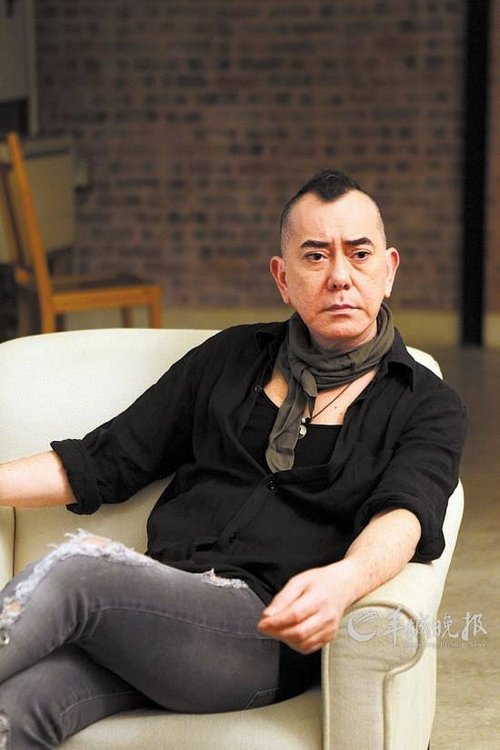 [News] Anthony Wong asks Show Luo's fans to let him off.
Cr. - http://entertainment.xin.msn.com/
The actor also mocked the fans who created trouble for him and the singer in Cantonese slang.
Jay Chou's and Show Luo's fans got embroiled in an online scuffle when some self-professed fans of the former insulted Show. Hong Kong actor Anthony Wong who is also Jay's godfather got implicated in this incident after he asked on his microblog, "Who's Show Luo?"
Since the news got out, Show has expressed his apologies twice to the actor on behalf of his fans but these fans continued to slam Anthony on his microblog.
On Monday night, Anthony suddenly asked "to be let off the hook" on his microblog. He wrote: "Please leave. I've said many times, I didn't know who Show Luo was, but now I do. It's Xiao Zhu [Show's nickname]. He is a big star, a dancing king, is an idol, please let us both off! He apologized to me twice, I didn't know who he was, but because of people like you guys, he had to apologize to me out of the blue. Go away!"
As his original entry contained vulgarities, Show's fans felt that the actor was insincere and continued to bash Anthony through his microblog.
Responding to the backlash, the 50-year-old actor posted another entry on his microblog on Tuesday morning, using Cantonese slang to mock the troublemakers.
Anthony wrote, "I remembered when I was young, there's a type of people call 'troublemakers' and they are usually cons, perverts or thieves. They will make a mountain out of a molehill and they had been gone for more than 10 years. Recently, they once again appear on microblogs and they are youths."
With regards to the incident, Show's manager expressed that the singer "protected his mother and apologized to Anthony. Therefore, he will not make any more comments."