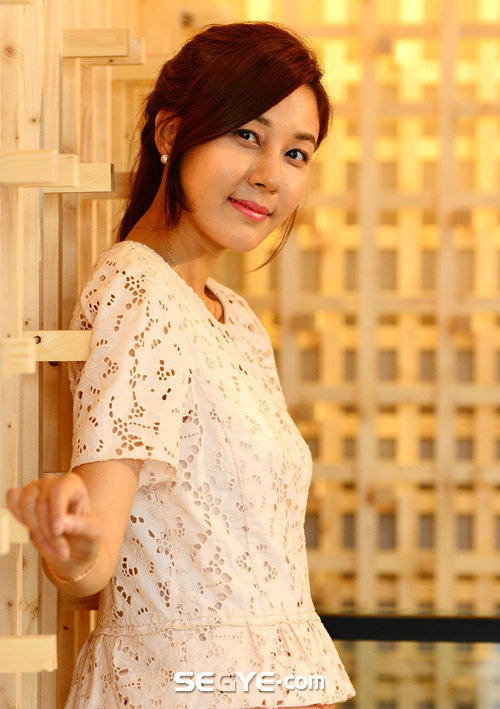 [News] Kim Ha-neul reveals a close call.
Cr. - http://koreajoongangdaily.joinsmsn.com/
While on the talk show "Healing Camp" that aired on Monday, Kim Ha-neul revealed a close call while filming the movie "Blind."
There was a scene in which she was to strike a match. "For some reason, they must have applied some chemicals to the matchstick," she said. "The moment I lit it, it just went off and the fire flickered into my eyes."
Kim said she was fortunate her pupils were untouched. "I was lucky. But I still took a few days off to recover."
The announcement caused a buzz on the Internet with netizens worrying that the accident could have cost Kim her sight and perhaps even her career.
On the show, Kim talked about a host of different issues, including filming with actor Jang Dong-gun on the set of "A Gentleman's Dignity."
Kim played the love interest of Jang on the recently ended hit show about the diverse love lives of a group of 40-something males.
Other actors in the show were Kim Su-ro, Kim Min-jong and Lee Jong-hyuk.