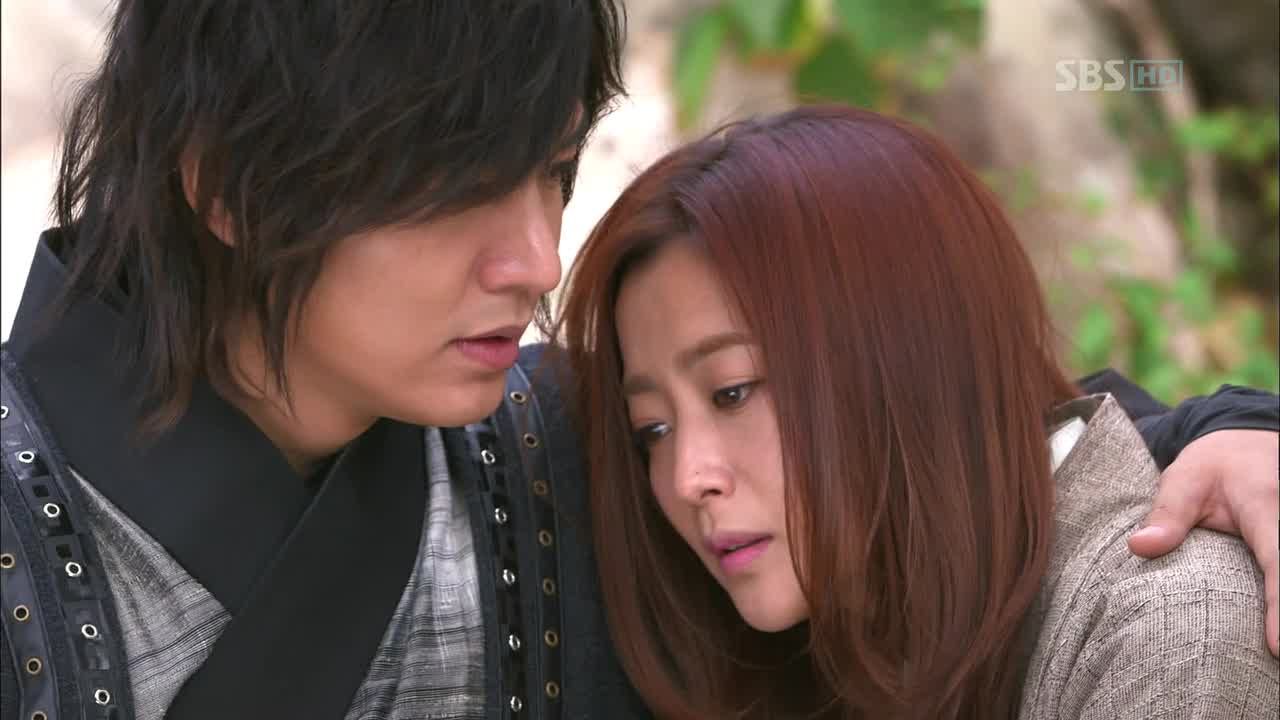 [Photo & Preview] Lee Min Ho and Kim Hee Sun go back to the palace on 'Faith' episode 20.
Cr. - http://en.korea.com/
Choi Young (played by Lee Min Ho) and Eun Soo (played by Kim Hee Sun) go back to the palace.
In the nineteenth episode of SBS TV's drama series Faith, which aired on October 15, Eun Soo discovers a mysterious film case while she is running away from an assassin. In the case, there is a piece of paper, which looks the same with the ones in the diary, a relic from Hwata. Eun Soo gets surprised by the piece of paper that says, "Yes, Eun Soo. I'm you from the future."
In the 20th episode of the series, which will air on October 16, Eun Soo decides to go back to the palace after reading all messages from herself from the future. Choi Young also follows her.
In the previous episode, King Gong Min receives an order from an envoy from Yüan (played by Park Sang Won) to kill Eun Soo to save Goryeo. Viewers are curious about the content of the diary, which makes Eun Soo to decide to go back to the palace, taking the risk of death.
A spokesperson for the series says, "That incident will make Choi Young and Eun Soo trust and love each other more. Eun Soo also makes Choi Young smile in the next episode. Please look forward to it."
In the previous episode, Princess Noh Gook (played by Park Se Young) gets pregnant. However, she soon falls into a trap.
The 20th episode of Faith will air on October 16 at 10:15 p.m.