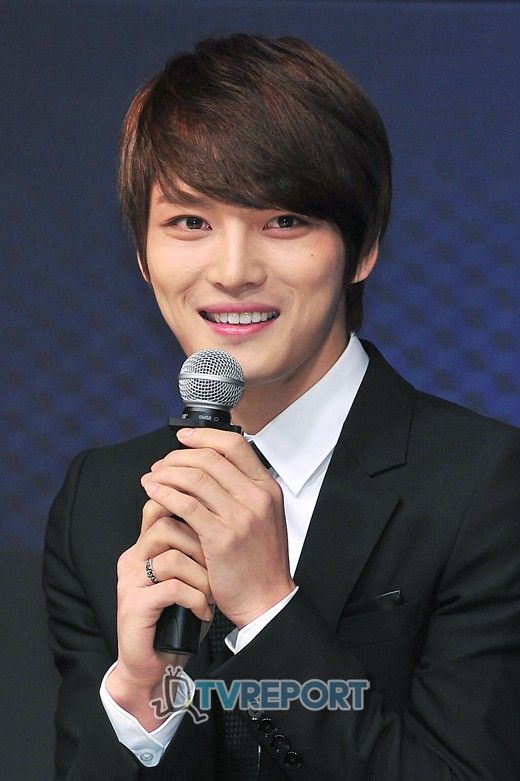 [News] JYJ's Jaejoong admitted to the hospital.
Cr. - ohkpop
JYJ
's
Jaejoong
had to go to the hospital in Seoul on November 2nd, after his Twitter account had been deleted.
Jaejoong commented on his Twitter prior to the deletion,
"I am definitely being punished."
Jaejoong's agency
C-JeS Entertainment
stated, a day after his incident,
"Kim Jaejoong did not go to the emergency room because he was physically ill. On November 2, he had a fan meeting in the morning in Indonesia. He didn't have time to visit the hospital so he just went to the ER– he was feel a bit under the weather so he went to get some cold medicine for preventative measures."
C-JeS further added,
"That was not written by Jaejoong. We think his account has been hacked. After Jaejoong knew it was hacked, he deleted it right away. There were many instances like this in the past so he is very stressed. We don't think he will be active on Twitter for a while."
JYJ recently went to Indonesia on November 2nd to complete their promotional activities, where they will be staying for 3 days.