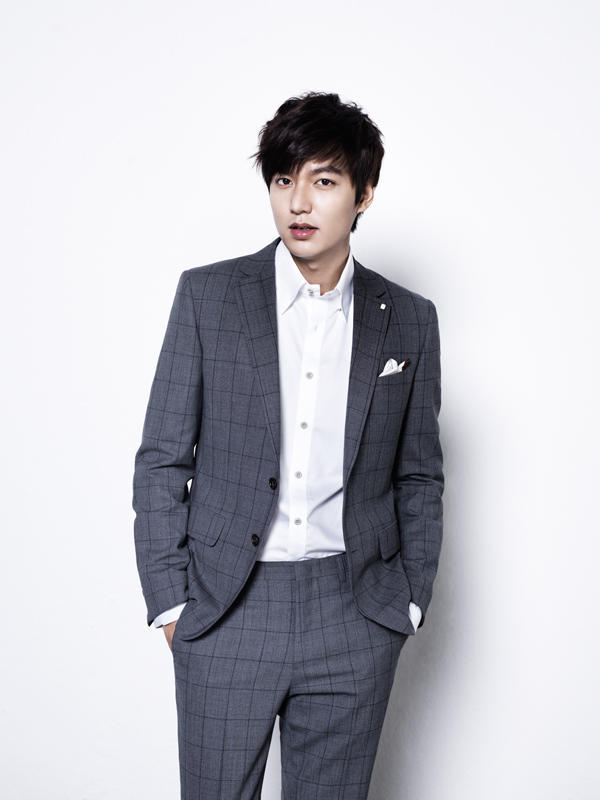 [News] Readers Select Lee Min Ho as Ultimate Flower Boy.
Last week, we asked you which famous pretty boy is the
ultimate flower boy
, and the results of our poll are in!
More than 17,000 votes were cast for our five nominees, but Lee Min Ho took the largest chunk of the pie, earning 45.7 percent of the votes in the poll.

We can′t say that we′re surprised as the actor's role in Boys Over Flowers left a lasting impression on viewers.
Following in second place was Jung Il Woo of Cool Guys, Hot Ramen with 33.9 percent of votes.

Meanwhile, Jang Keun Suk, Yoon Shi Yoon and Sung Jun trailed in third, fourth and fifth place, respectively, with the You're Beautiful star recording 11.7 percent of the votes, the star of Flower Boys Next Door picking up 6.8 percent and the Shut Up Flower Boy Band actor rounding out the poll with 1.8 percent.

It appears nothing beats the original flower boy in the eyes of our readers!