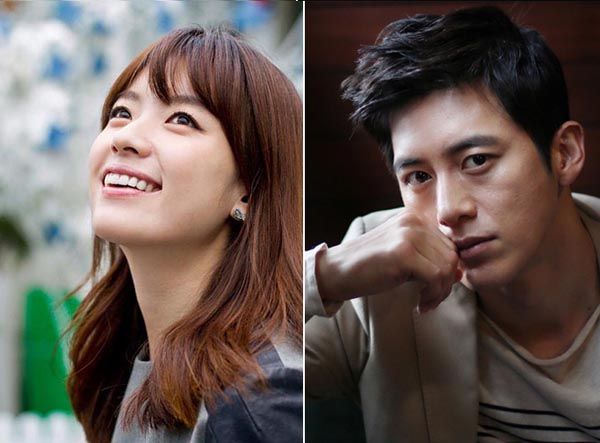 [News] Ko Soo, Han Hyo-joo's New Melodrama Sets Opening Date.
Cr. - 10asia
Korean actor Ko Soo and actress Han Hyo-joo's romance movie has set its final local release date.
Helmed by director Jung Ki-hoon of tear-staining pic "Goodbye Mom" (2009), "Love 911" will make its premiere on December 19, the movie's distributor NEW said in a press release Thursday.
The movie will tell a romantic story of fire fighter Gang-il [played by Ko] and female doctor Mi-soo [Han].
The pair both bear scars from their past experiences of wife's death and a medical accident. But they slowly begin to recover from their own pain after meeting each other.
Making his debut in 1998, Ko is a critically acclaimed actor known through his works "White Night" (2009), "The Haunters" (2010) and "The Frontline" (2011).
Han rose to stardom in 2009 after starring as the heroine in SBS' hit drama "Brilliant Legacy," opposite to Lee Seung-gi. She is currently promoting her film "Masquerade" alongside Lee Byung-hun.