[News] Lin Chi-ling denies marriage rumours with Jerry Yan.
Cr. - http://entertainment.xin.msn.com/
Has Taiwanese model Lin Chi-ling married former lover actor Jerry Yan?
The two split in 2006 but were rumoured to still have feelings for each other, stirring many news of them reconciling.
At an endorsement event on Monday, the model denied the rumours and joked, "I did not marry secretly. If there are any more questions on this, I'll start collecting red packets."
Reporters also asked if she was in a hurry to get married due to her age. The 38-year-old paused for a while, and then answered, "Yes." She smiled and avoided further questions on her relationships.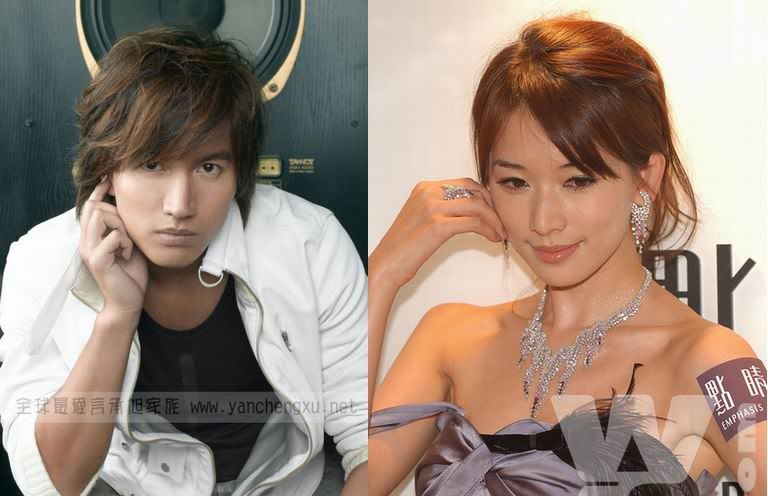 The glamorous model wore a long white dress to the event and was described as a fairy. When she almost tripped, Chi-ling joked, "I didn't see the cord and almost tripped. If I fall, please treat me like I really descended from heaven."
The model also stressed that she takes good care of her complexion and denied having had cosmetic surgery. She also said that she would not change anything about herself.
However, reports from the Taiwan media have suggested that the model had had some enhancement done, comparing how the model looked in 2003 to her current look. They also claimed that Chi-ling had spent about TWD$10 thousand (approximately S$4300) on plastic surgery.