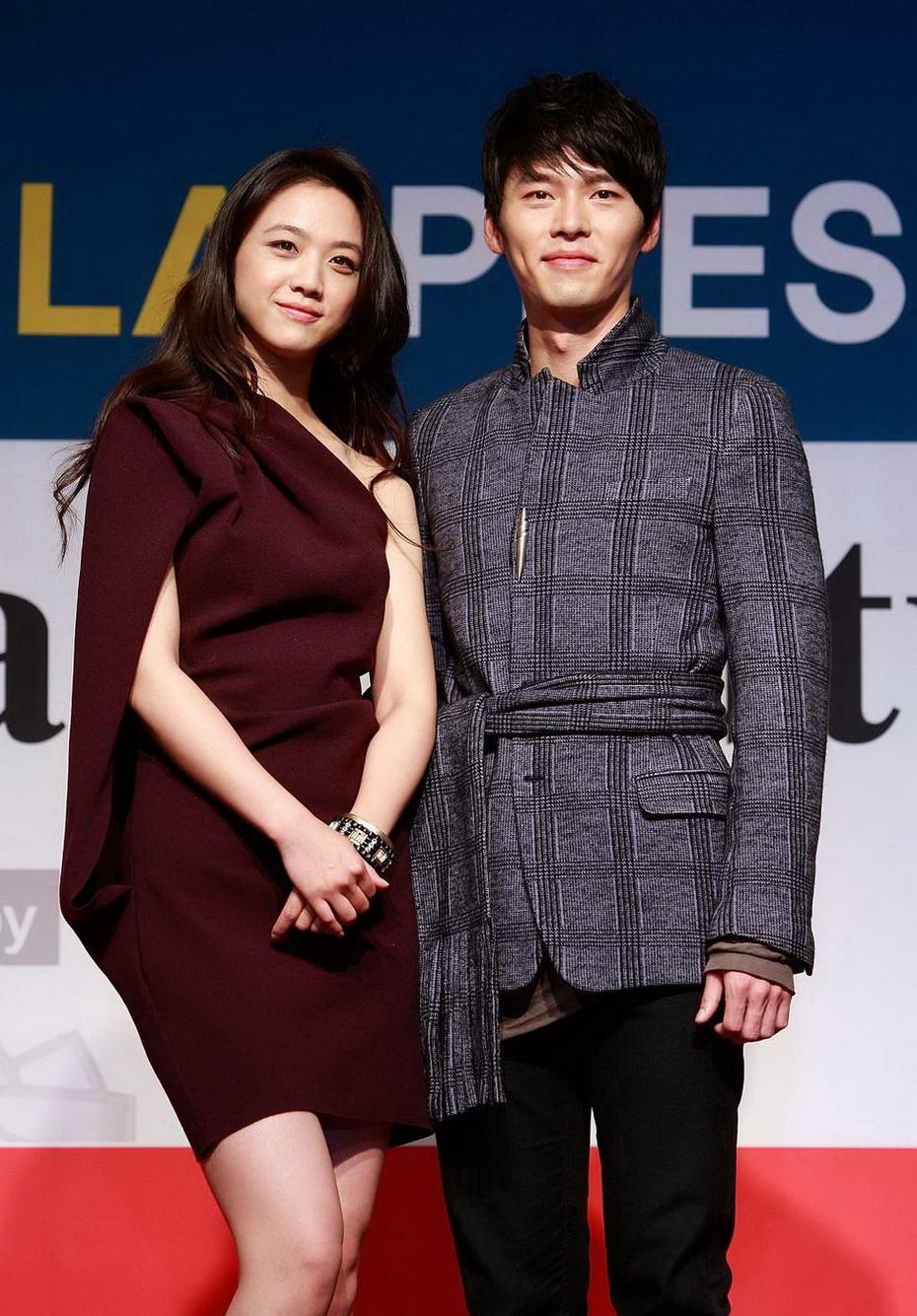 [News] Are Hyun Bin and Tang Wei dating?
Cr. - http://en.korea.com/
The rumor of Hyun Bin's romance with Tang Wei recently came out again.
According to reports, Tang Wei has purchased a 150-pyeong property in Korea, which is worth about 1.3 billion won. The property has already been registered in the name of Tang Wei in July. She even received a Foreign Registration Number to register the property.
It's quite rare for a foreign celebrity to receive a Foreign Registration Number in order to purchase a property in Korea, so many people are currently guessing the reason. The rumor of her romance with Hyun Bin is part of the reasons people have guessed.
Because Tang Wei has purchased a property in Bundang, not in Seoul or Busan, which are close to airports, people are guessing that it's because of her romance with Hyun Bin.
Tang Wei appeared in the film Late Fall, released in 2010, with Hyun Bin. After she unofficially visited Korea when Hyun Big left his military camp for vacation, the rumor of her romance with him came out. They both denied the rumor at the time.