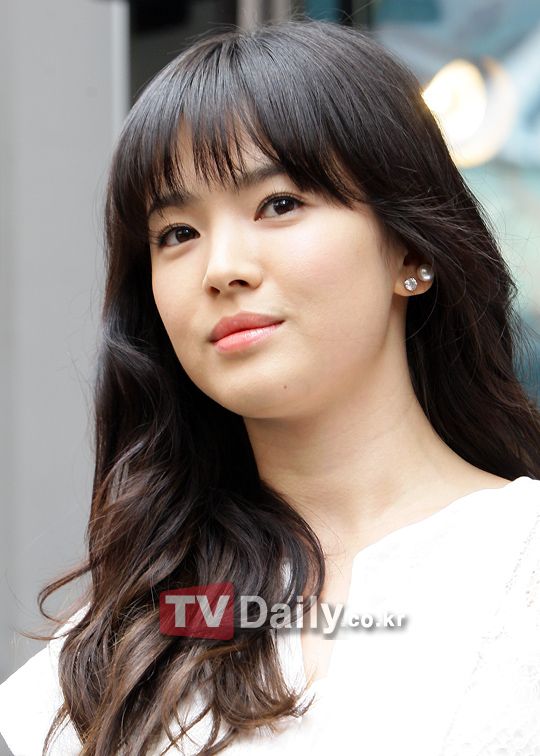 [News] Song Hye-kyo Supports Korean Art in Museum of Fine Arts, Boston.
Cr. - 10asia
Korean actress Song Hye-kyo has been promoting beauty of Korean artifacts around the world.
The "Full House" starlet has teamed up with a PR specialist Seo Kyoung-duk and installed a video box introducing the processes of making ceramics at Korean Arts room in Museum of Fine Arts, Boston in the United States, Seo said in a statement Tuesday.
The good-will pair also added an English introduction for four Korean treasures exhibited in Korean Arts room on the museum's audio guide. Now visitors can listen to the detailed explanation of the elaborate artifacts such as Sutra box and Maebyeong in English.
"As Song has long been participating in overseas activities such as in China and in Taiwan, she gets to know the importance of Korean culture," an official from Song's agency explained her willingness.
"Since the Korean Arts room is reopening on November 15, we've decided to offer detailed information on Korean artifacts to promote Korean culture to foreign visitors," Seo revealed his firm determination by saying.
The named museum attracts an average one million visitors a year, presenting the biggest collection of Asian arts in which the number of Korean arts