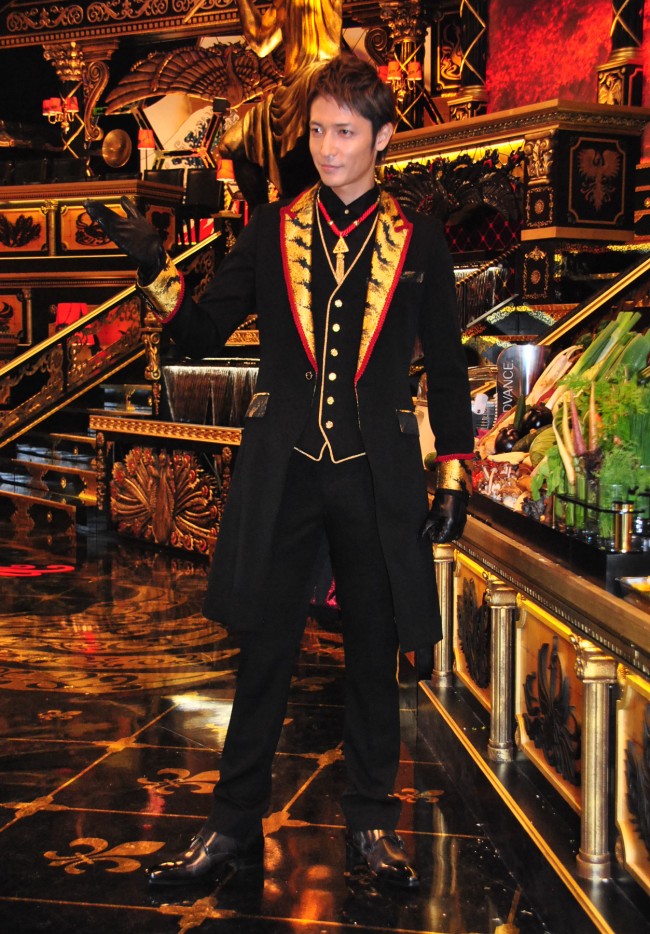 [News] "Iron Chef" to end its run in March this year.
Cr. - doramaworld
"Iron Chef", the long-running popular cooking battle programme which was renewed just last October, will be ending its run in March.
During the April programming changes press conference held on 1 March.
Fuji TV admitted that despite the fact that they were happy with the quality of the programme, they couldn't deny that the programme was suffering from poor ratings so they had no choice but to axe the programme.
However, the programme may return as a SP in future so it doesn't mean that viewers will not get to see it again.