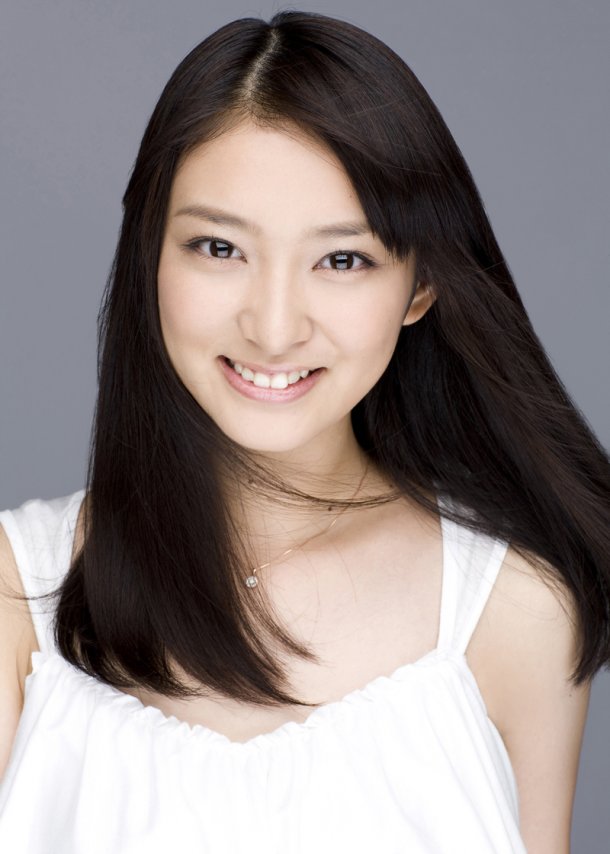 [News] Takei Emi & Okura Tadayoshi to co-star in TV Asahi's upcoming late-night drama.
Cr. - tokyohive
It was announced that
Takei Emi
will star in
TV Asahi
's upcoming late-night mystery drama "
Otenki Oneesan
" that will begin airing in April.
In the drama, Takei will play as a weather woman named "Abe Haruko."
Abe Haruko is somewhat of a weather prodigy as she acquires her qualification to become a certified weather forecaster at the young age of 11. She serves as a weather woman in a morning TV show and is nicknamed as 'bomb cyclone woman' because of her gruff personality, provoking negative feelings everyday from the staff members and other news casters of the show. On the other hand, Haruko also uses her vast weather knowledge to solve difficult criminal cases from different a point of view for the police. She teams up with a rookie detective Aoki Gota, and hunts down criminals.
The rookie detective "Aoki Gota" will be played by
Kanjnai 8
member
Okura Tadayoshi
. Medical examiner named "Mikumo Sanpei" who is an enthusiastic fan of Haruko, will be played by
Sasaki Kuranosuke
. The script will be written by
Oishi Shizuka
who is known for her works like "Futarikko" and "Second Virgin."
This will mark the first time for Takei and Okura to co-star with each other. Regarding the co-starring with Okura, Takei said, "
When I was in junior high school, Okura-san was my favorite member from Kanjani 8, so I'm happy to co-star with him honestly.
"
Okura also commented, "
I had a scary image toward Haruko as she would have no face expression and act recklessly, but the real Takei-san was a bright woman, so I'm looking forward for the filming to start. I'm glad she usually is not a scary person.
" About his role, he said, "
I hope 'Gota' will be a comfortable character for the viewers during the process of solving cases.
"
According to Takei, she got a flowery and bright image toward the drama from the title, however, "
I was excited to be able to play such a role, but I was told 'No, if anything, your role is expressionless who hardly smiles.' So I was like…'I am playing another quirky role…!' I hope I can create mysterious atmosphere. Please look forward to seeing unbalanced conversation between Haruko and Gota as well.
"
"Otenki Oneesan" will air on the "Friday Night Drama" time slot for TV Asahi (every Friday at 11:15 pm).