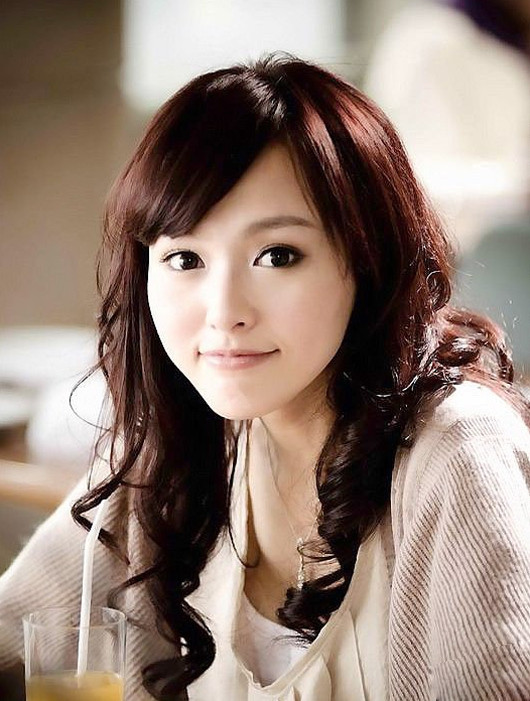 [News] Tiffany Tang Hints at Roy Chiu's Dishonesty.
Cr. - jaynestars
Mainland Chinese actress
Tiffany Tang
(唐嫣) recently attended a press conference for her upcoming TV drama,
Agent X < X女特工>
. During the conference, reporters barraged her with questions about her
high-profile breakup with Taiwanese actor Roy Chiu (邱澤)
, but she refused to respond. When asked if she was willing to still be friends with him, Tiffany's sole comment was that she "makes friends only with honest people," suggesting that Roy had been deceitful.
Hailed as the Chinese version of
Charlie's Angels
,
Agent X
is mainland China's first drama about female secret service agents. In order to adhere to the espionage theme, the four cast members — Tiffany, actor
Luo Jin
(羅晉), and actresses
Zhang Xilin
(張唏臨) and
Wendy Wang
(王笛) — were dressed like their characters at the press conference. They also played a game where they had to assemble a sniping rifle.
Agent X
, which is scheduled to begin airing on March 26, tells the story of three beautiful women who become experienced spies after undergoing a series of grueling training sessions. In order to make the action scenes more realistic, Tiffany performed almost all of her stunts by herself. She shared, "I have a fight with someone in nearly every single one of my scenes, so I was often injured."
Many viewers are looking forward to her onscreen relationship with Luo Jin, with whom she previously collaborated in
A Beauty in Troubled Times <亂世佳人>
. However, Luo Jin revealed that their relationship in this drama will be more brutal, because their characters often face situations where "of the two, only one can survive."
Whether the love story in
Agent X
is more brutal than the one in Tiffany's real life is up for debate. Throughout the press conference, Tiffany appeared to be in low spirits and frequently had a wooden expression on her face. When reporters asked about her relationship with Roy, she simply stared and did not say a word. Only when the questions began piling up did she say, "I don't want to answer any questions pertaining to my love life."
During a previous event, Roy said that he wished he could still be friends with Tiffany. When this topic was brought up, Tiffany was silent for a long time. Mustering up a great deal of courage, she calmly replied, "I make friends only with honest people."