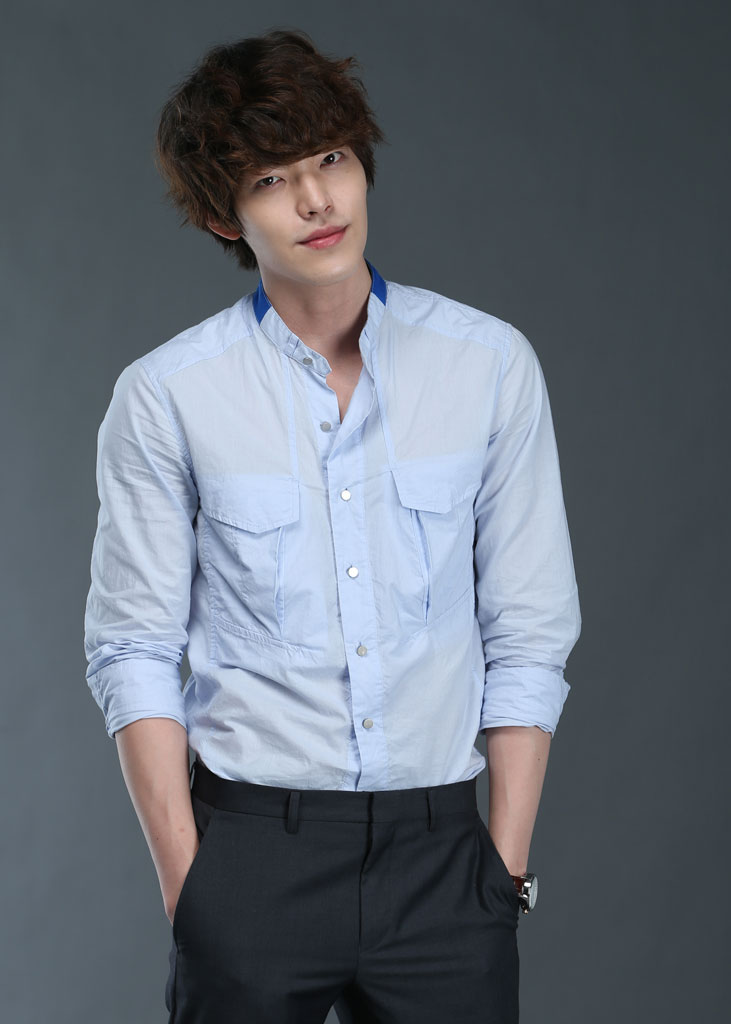 [VOD & News] Kim Woo Bin Gets Tossed Away by Kim Jong Kook on 'Running Man'.
Cr. - sg.entertainment.yahoo
Kim Woo Bin appeared as a guest on March 24's broadcast, where the teams were separated as the Theater Club and the Athletics Club. In one of the games, the teams stood on a floating platform in the middle of a swimming pool as they each attempted to push the opposite team off.
During one of the matches, Kim Woo Bin saw a chance to push Kim Jong Kook off the platform and charged towards the singer, but seconds later, Kim Woo Bin found himself swimming inside the pool.
As Kim Woo Bin ran towards him, Kim Jong Kook pushed Kim Woo Bin aside, but with Kim Jong Kook's strength, Kim Woo Bin ended up flying into the pool, causing everyone in the arena to laugh in shock.
You can watch the scene
here.