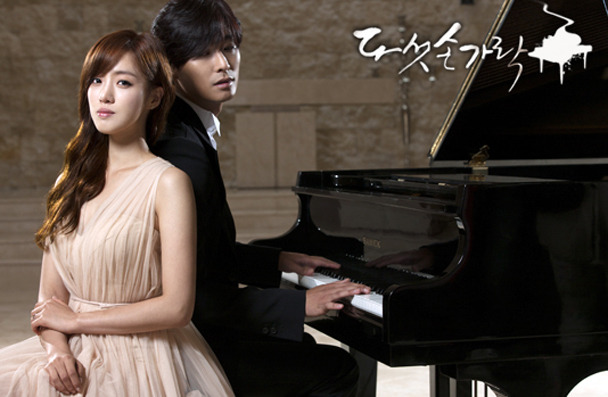 [News] T-ara's Hahm Eunjung may step down from SBS' "Five Fingers".
K-pop idol Hahm Eunjung of T-ara may step down from playing the female lead in SBS' new weekend drama, "Five Fingers."
Words began to spread online Wednesday that Hahm will be replaced by actress Jin Sae-yeon in "Five Fingers" but an official from SBS told the magazine that they are in discussions regarding Hahm's departure.
Some local media outlets reported this afternoon that the production staff called an emergency meeting this week to find a replacement for Hahm, who has signed on to play the adult role of Hong Da-mi.
Other reports stated that Hahm was asked to drop out from the show since the recent bullying controversy surrounding T-ara could damage the image of the show and has a negative influence on overseas sales.
Since late July, T-ara members have been hit with public criticisms that could possibly threat their career as celebrities after Core Contents Media C.E.O Kim Kwang-soo canceled member Hwa-young's contract with the firm.
The controversy, stemmed from Twitter posts written by members right after the group's concert in Tokyo, began to spiral out of control with rumors that Hwa-young has allegedly been bullied.
"Five Fingers" tells the story of Hong Da-mi [Hahm] giving up on her dream to become a pianist after getting shocked by her father's sudden death.
Meanwhile, actor Ju Ji-hoon portrays a genius pianist that works hard to mentally recover from his family's tragic history.
The series, directed by producer Choi Young-hoon of SBS' hit show "War of the Roses" (2011) and penned by scriptwriter Kim Soon-ok of SBS' another smashing-hit, "Temptation of Wife" (2008-2009), managed to attract ratings between 11 and 12 percent the last two weeks since kicking off its run on August 18.