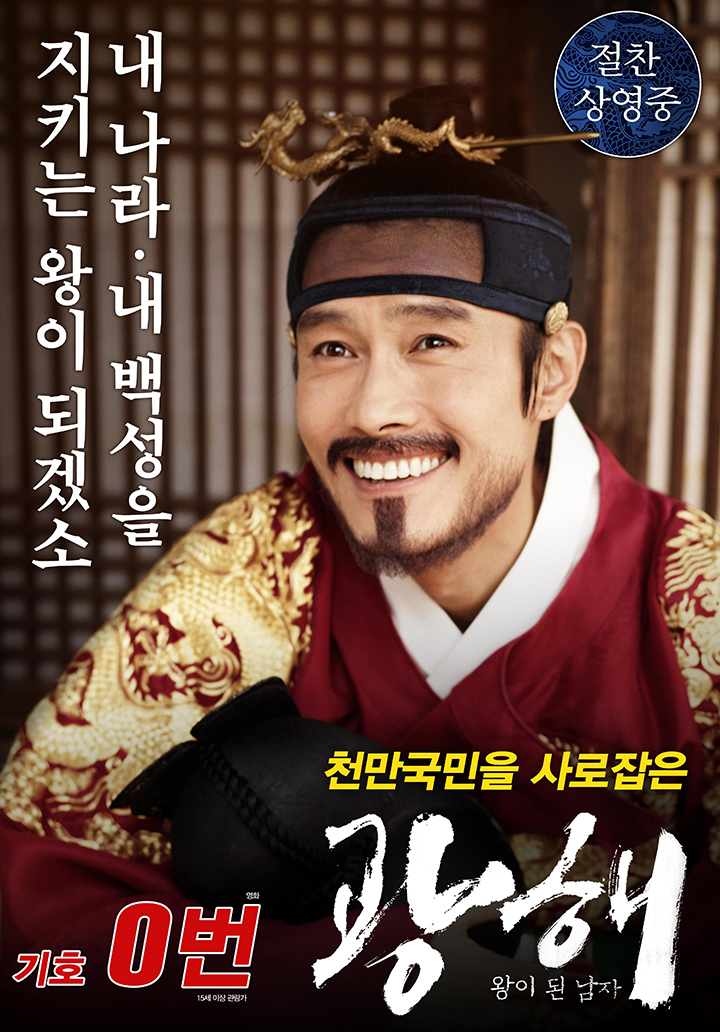 [News] Lee Byung-hun to Appear at London Korean Film Fest.
Cr. - Chosun Ilbo
Choo Chang-min's "Masquerade" starring Lee Byung-hun has been selected to close the annual Korean Film Festival in the U.K., which is taking place in a number of cities including London, Bristol, Bournemouth and Glasgow until Nov. 16.
Choo, Lee and actor Ryu Seung-ryong will attend the festival and meet local fans in the U.K. Lee, who is currently shooting the Hollywood film "Red 2" in London, will walk down the red carpet for the closing ceremony.
"Masquerade" revolves around King Gwanghae, the 15th king of the Chosun Dynasty, and a lowly clown who resembles the king and acts as his double when the monarch comes under threat of assassination.