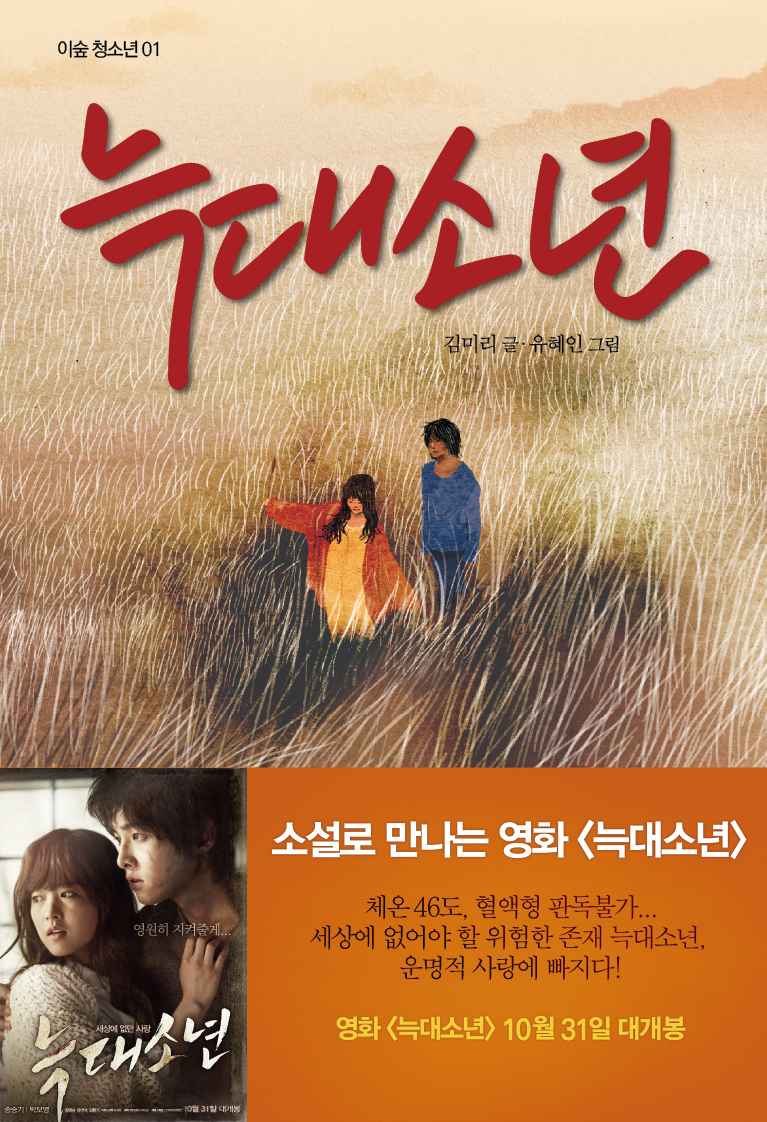 [News] 'A Werewolf Boy' Published as a Book.
Cr. - http://enewsworld.mnet.com/
Currently reigning the box office, A Werewolf Boy was also released in written form to allow a wider audience to experience the moving story.
According to the movie's distributer, CJ E&M on November 2, A Werewolf Boy was written in book form to deliver the various emotions and touching moments of the innocent relationship between a misunderstood werewolf boy and a girl who has closed her heart from the world.
The book was released on October 31, the same day as the movie's premiere.