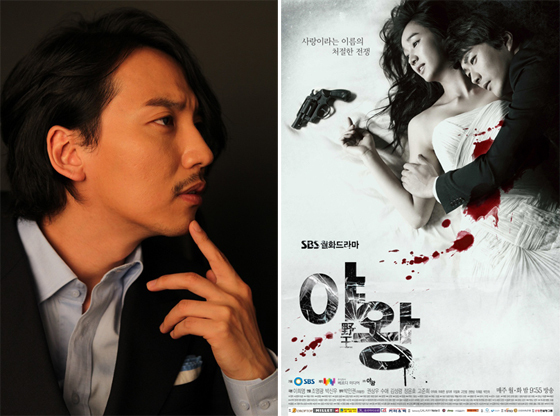 [VOD & News] Actor Kim Nam Gil releases "You Don't Know" for the 'Queen of Ambition' OST.
Actor and occasional OST singer,
Kim Nam Gil
has just released an OST for the drama 'Queen of Ambition'.
The song, titled "You Don't Know", will be used as the theme for Kwon Sang Woo and Soo Ae's love. Making their scenes even more melodramatic and emotional.
"You Don't Know" highlights Kim Nam Gil's mid-low voice very well, matching with the mood and atmosphere of the drama. There were many expectations of this song since it was produced by acclaimed musical director Park Sun Joo.
In other Kim Nam Gil news, he recently concluded a fan meeting tour in Japan, returning to Korea on January 13th.
Listen to the hauntingly beautiful track below, isn't it just perfect as the drama's main OST?