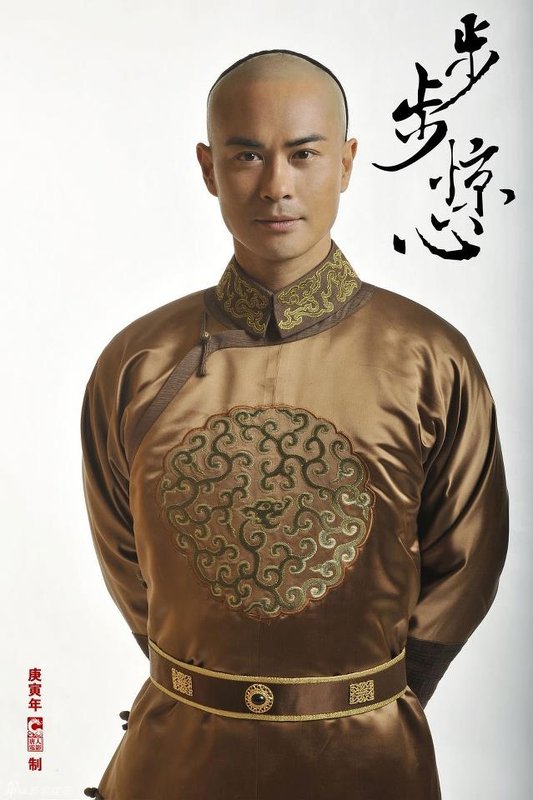 [News] TVB boycotts Kevin Cheng.
Cr. - entertainment.yahoo
7 Dec
– Rumours are rife that actor Kevin Cheng's status has been temporarily frozen by TVB as a result of a slight disobedience.
As reported on Asianpopnews, it was alleged that the actor angered TVB's Director of Drama Production, Catherine Tsang, after rejecting her drama proposal.
A source revealed, "Catherine Tsang intended to pair up Kevin with Charmaine in the upcoming drama, "Cold Mountain, Hidden Mountain". However, Kevin refused to work with his ex-girlfriend and asked Catherine to find another actor to work with Charmaine."
The insider claimed that the actor offended Catherine so much that she instructed directors to refuse Kevin any roles. It was also rumoured that with the controversy going, his probability of clinching the TV King title again may as well be diminished.
Meanwhile, the role that was originally written for Kevin has been given to Kenneth Ma. However, when asked if he was replacing Kevin, Kenneth replied, "I did not know that the role was originally assigned to Kevin. I am not sure if I will film "Cold Mountain, Hidden Mountain". I only know that I am just filming the sales clip for the time being."
Meanwhile, Charmaine Sheh revealed that she will be filming a TVB drama in 2013 but other information about the project has yet to be finalised.