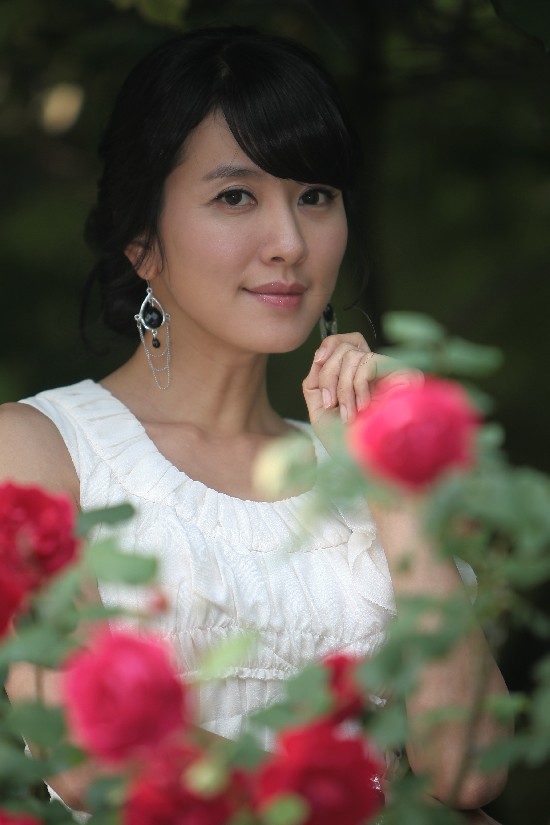 [News] Lee Il Hwa Cast As Kwon Sang Woo's Mother in 'Queen of Ambition'.
Lee Il Hwa is the latest individual to join the cast of SBS' upcoming 'Queen of Ambition'.
The drama's producers revealed on December 19 that the actress had joined the ensemble and had filmed her first scenes with Kwon Sang woo on December 17.
In the drama, Lee Il Hwa will play Hong An Shim, the mother-like figure who raised Kwon Sang Woo's Ha Ryu character from his childhood in an orphanage.
On joining, Lee Il Hwa shared, "With such a fun story, I'm looking forward to working with the other actors and have a lot of anticipation. Always with a grateful heart, I want to put in my best."
Lee Il Hwa currently stars in the KBS drama, Love Love but most recently gained notoriety for playing the mother of Sung Si Won (Jung Eun Ji) on tvN's Reply 1997.