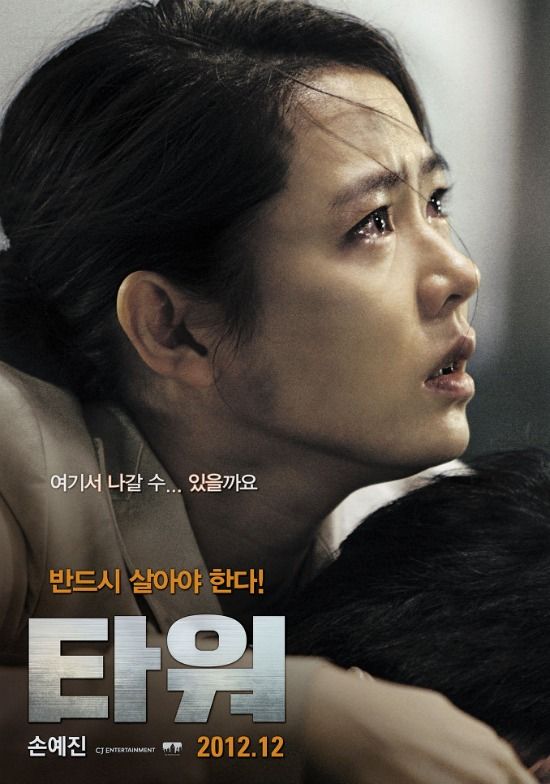 [News] ′Tower′ Becomes First Movie of the Year to Pass 5 Million.
Tower
managed to pass the 5 million mark on January 22, becoming the first movie of 2013 to reach such a high record.
According to the Korean Film Council′s Compiled Ticket Computer Network, the movie managed to draw 35,214 moviegoers to its screens on January 22, wrapping up the day with a 5,010,241 in total.
It has managed to break through 5 million just 29 days since its premiere, and has also become the first movie of 2013 to pass 5 million.
Tower
boasts special effects that don′t fall behind those of Hollywood films, and has managed to be successful thanks to its ability to entertain a wider audience. It also stars such big actors as Sul Kyung Gu, Kim Sang Kyung, Son Ye Jin and Kim In Kwon.
Some critics stated that the story was too cliche, but this actually seemed to appeal to family audiences.
A rep from CJ Entertainment said about the new record, "We′re thankful that so many have come to support the Korean blockbuster. We′re happy we′ve managed to open new possibilities for Korean disaster blockbuster films. We′ll return with another new and entertaining movie that will satisfy movie fans."
Tower
is about a great escape from a burning 108-story tower.